The culture and Life at Verbrec are rewarding, fun, and packed with opportunities to learn, take on exciting challenges, and play a part in building a better future through innovative solutions.
Everything we do is guided by the Verbrec Way. These values are the core of our culture across the Verbrec group of companies.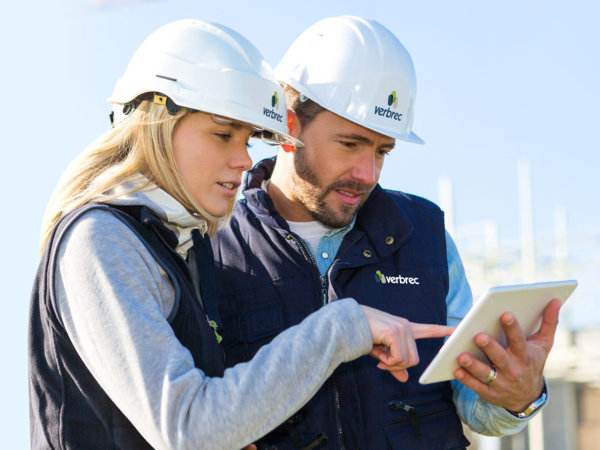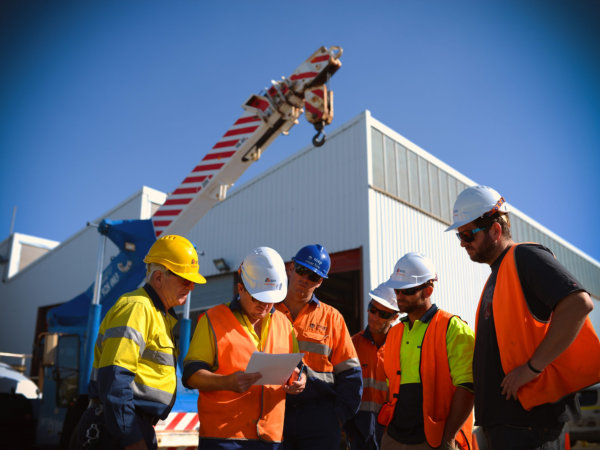 Verbrec team members have access to various benefits that support their career development and quality of life. Our people development is nurtured in a number of ways, including project experience, Graduate and Leadership programs, and professional accreditations.
We also provide access to various benefits such as health and fitness discounts, and flexible working arrangements with most of Verbrec's team members working a combination of home and office-based work weeks.
Meet just some of the people who make up Verbrec. They tell us why they joined and what they enjoy most about being a part of the Verbrec team.
Our people are highly competent, share strong values and deliver projects that strategically blend innovative design and engineering solutions.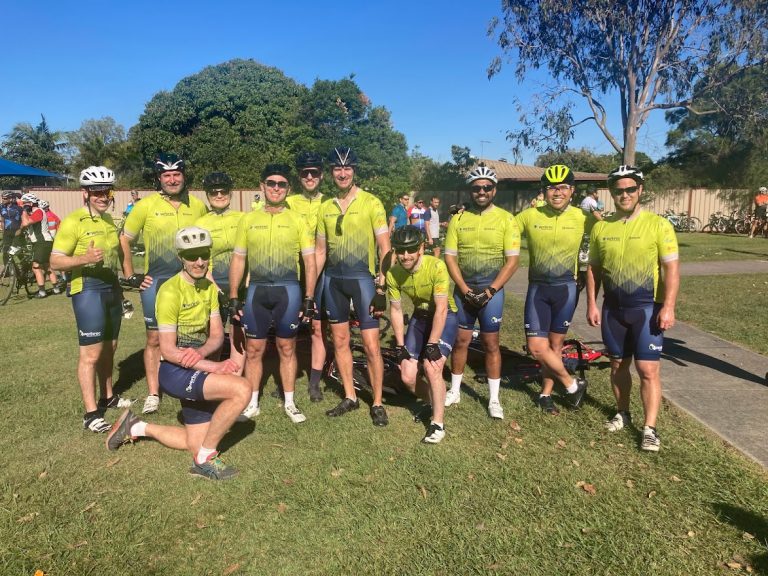 Engineering Graduate Development Program
The Verbrec Engineering Graduate Development Program helps recent graduates develop their careers as part of an engineering and operations service company. The program focuses on career development while working with skilled professional team members in a variety of interesting and challenging roles.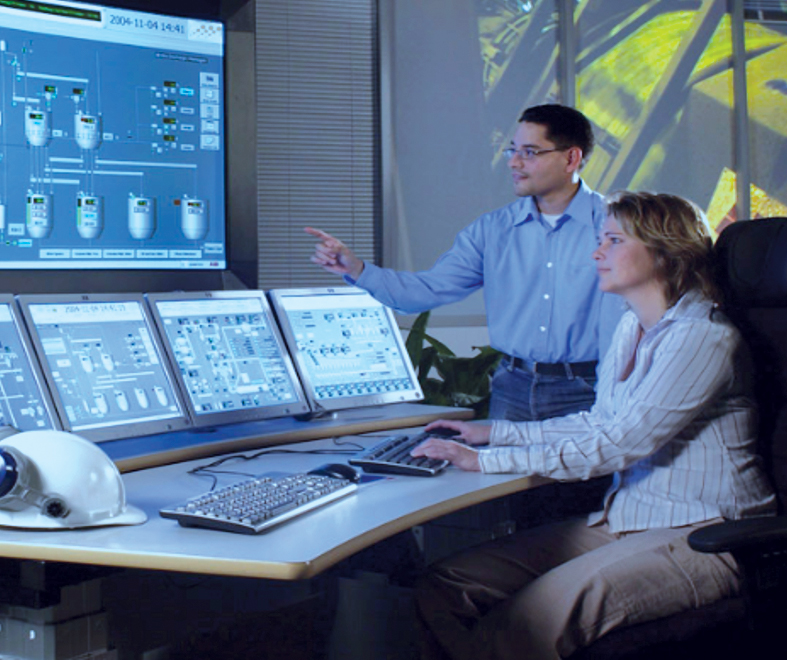 Verbrec Academy Supporting Emerging Leaders Program
Our people, our best investment!
The Leadership Program at Verbrec is designed to provide Leadership training and development to our team members.  The Emerging Leaders Program is all about capturing our 'High potentials', nurturing them and assisting them to gain some additional leadership skills through mentorship.
Training and Accreditations
Verbrec Academy supported by our own RTO Competency Training (CT), delivers training and competency assurance in a range of high-risk work licenced courses and qualifications designed to help you or your employees advance in mining, resources, oil and gas, construction, and engineering industries.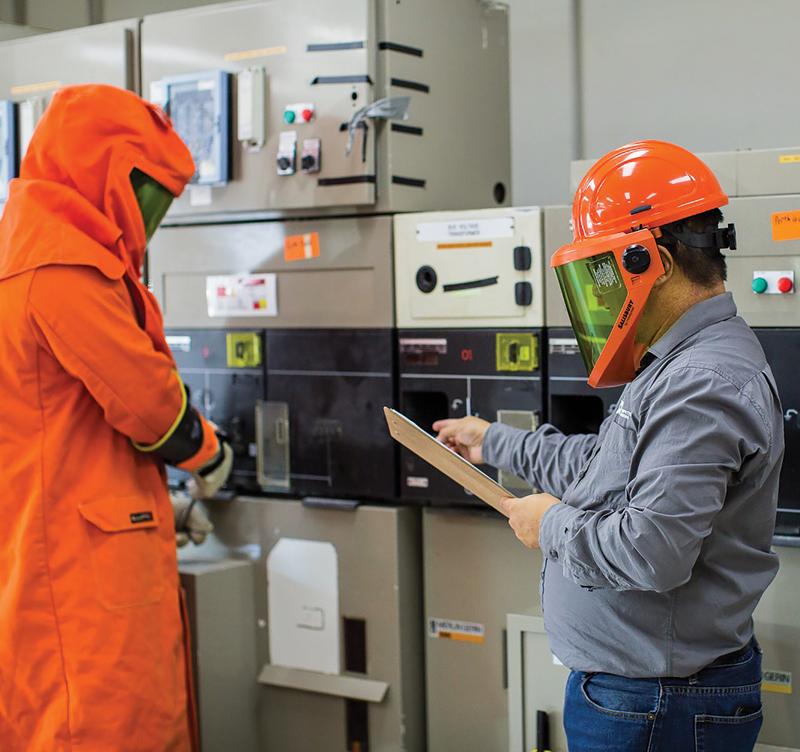 Latrobe Valley Hydrogen Energy Supply Chain Pilot Plant
The scope on the J-Power world first pilot Hydrogen Production Plant in the Latrobe Valley was to supply selected critical control system components, including site integration, gasifier engineering configuration services, and commissioning and engineering support for successful plant operation.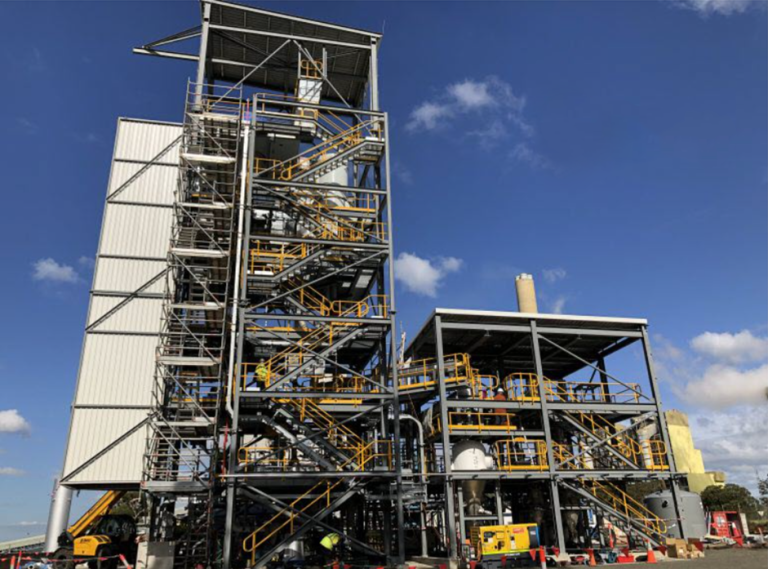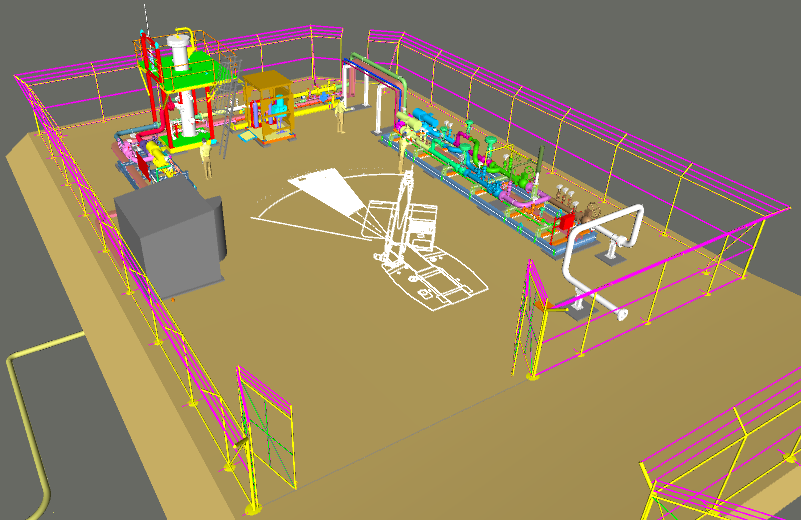 Snapper Point EPC Project
Concept study, FEED, Detailed Design, Procurement, Construction and Commissioning of Snapper Point Pressure Reduction Metering Station (PRMS) and Lateral which will be located near the Pelican Point Power Station on the Lefevre Peninsula…
Gobe End of Field life FEED
Front End Engineering Design of the abandonment and closure of the Gobe oil field and associated infrastructure in the PNG highlands…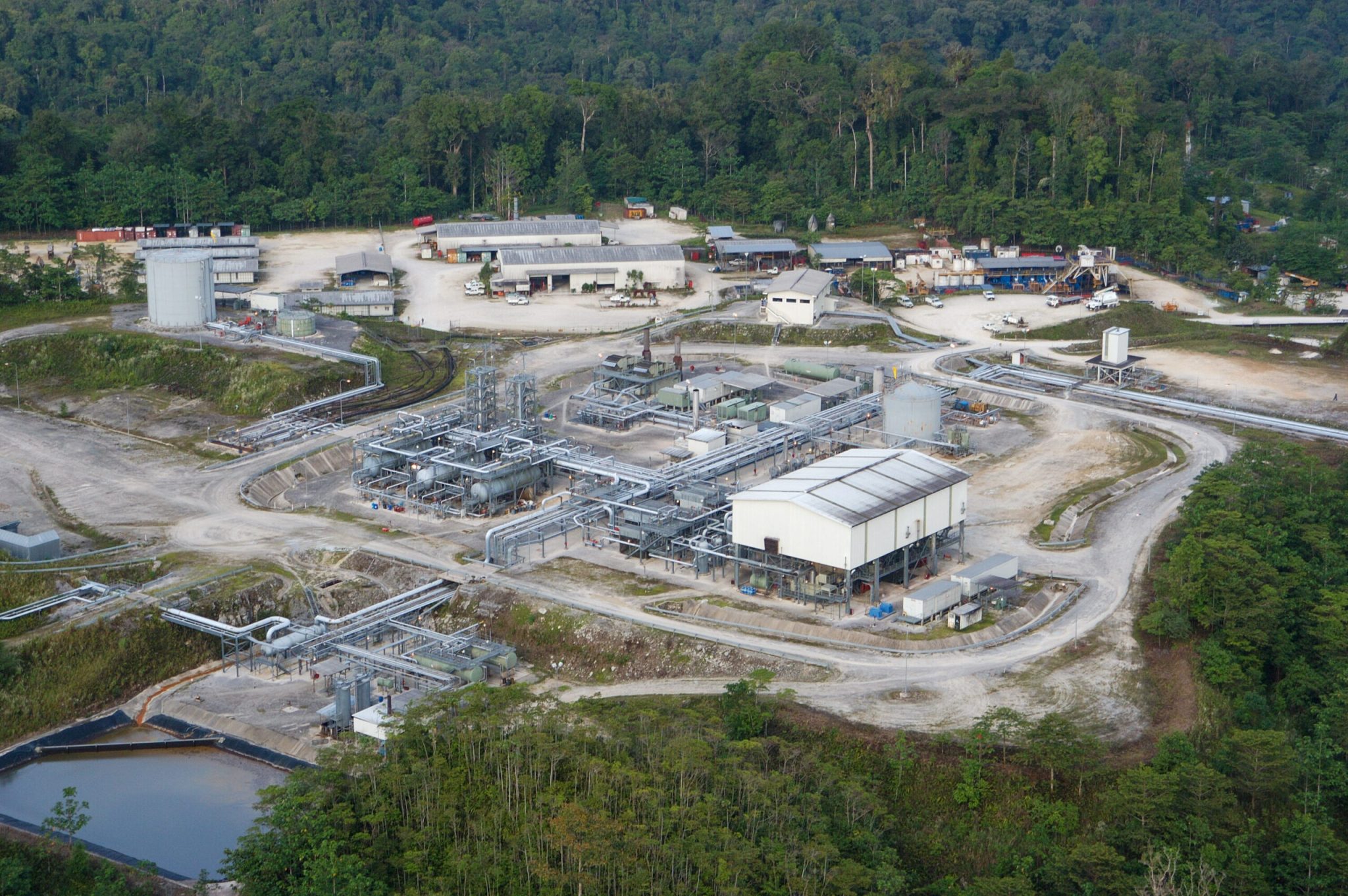 Interested in joining us?
The Verbrec group of companies consists of highly experienced and talented professionals who deliver projects that strategically blend innovative design and engineering excellence. If that sounds like you, we'd love to hear from you!