Engineering Graduate Development Program
The Verbrec Engineering Graduate Development Program helps recent graduates develop their careers as part of an engineering and operations service company. The program focuses on career development while working with skilled professional team members in a variety of interesting and challenging roles.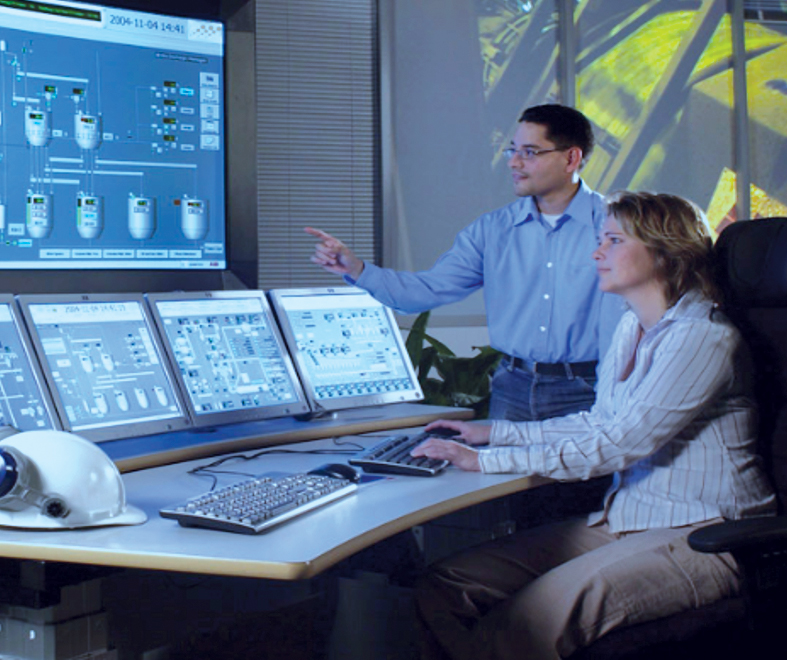 Verbrec Academy Supporting Emerging Leaders Program
Our people, our best investment!
The Leadership Program at Verbrec is designed to provide Leadership training and development to our team members.  The Emerging Leaders Program is all about capturing our 'High potentials', nurturing them and assisting them to gain some additional leadership skills through mentorship.
Training and Accreditations
Verbrec Academy supported by our own RTO Competency Training (CT), delivers training and competency assurance in a range of high-risk work licenced courses and qualifications designed to help you or your employees advance in mining, resources, oil and gas, construction, and engineering industries.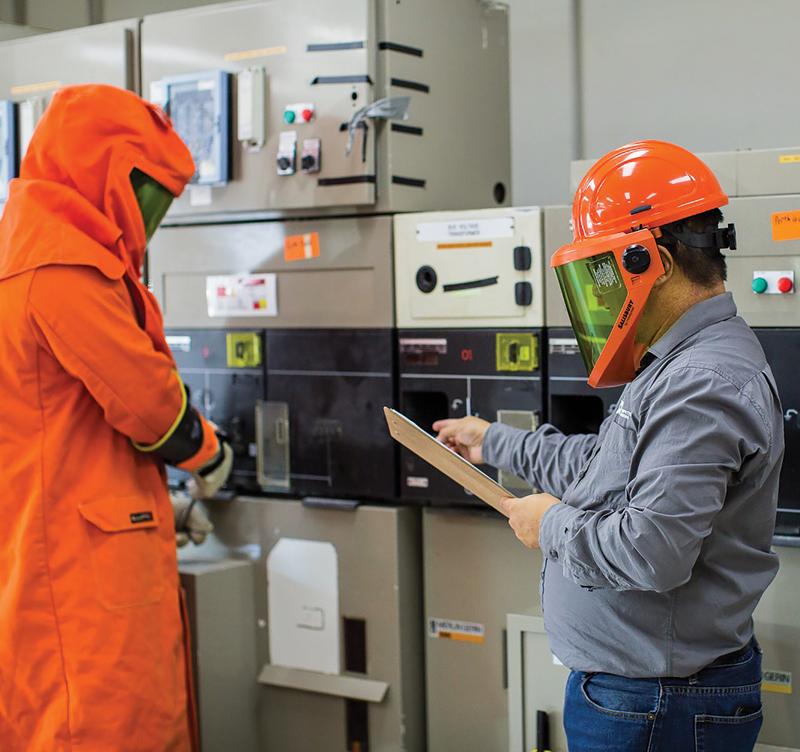 Interested in joining us?
The Verbrec group of companies consists of highly experienced and talented professionals who deliver projects that strategically blend innovative design and engineering excellence. If that sounds like you, we'd love to hear from you!