Specialist Asset
Management Training
We provide Asset Management Training to clients across Australia and New Zealand.
Our training courses are tailored to specific industries and cover best practice techniques together with new and leading edge ideas, technologies and methodologies.
Multidiscipline engineering team ensures safety and reliability:
We pride ourselves on following a practical approach to delivering fit for purpose solutions that balance performance, cost, and risk. We have multi-disciplined teams with the expertise, local knowledge, and global experience needed to add value for clients from across the oil & gas, mining, minerals processing, utilities, and defence sectors.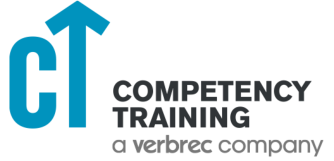 Our asset management services include:
Strategic Advisory
Maintenance & Reliability Engineering
Asset Integrity
Materials & Inventory
Data Science & Master Data Management
Shutdowns & Turnarounds
Operational Readiness
Specialist Asset Management Training
Verbrec offers our clients a better way of working, with high performance, a relentless safety focus, and an accountable, people-focused culture.
Asset Management Projects