Verbrec Engineering services provide innovative engineering and project delivery solutions to clients – through our technical specialties, including Automation & control, Power, Process plant, Pipelines and Asset management.
Verbrec Asset Management specialises in working with owners and operators across Australia, New Zealand and PNG to provide asset management solutions that increase efficiencies, reduce cost and improve productivity, unlocking higher value from client's assets.
Verbrec Infrastructure provides clients full lifecycle services for project delivery from inception through procurement and/or construction, commissioning, and operations. We have positioned ourselves in the market to be agile and responsive to clients' needs, providing innovative and cost-efficient solutions to Australia's infrastructure operators.
Verbrec Industry Training through the trade names, Competency Training and Site Skills Training deliver a range of hazardous area, high voltage and high-risk training courses, and qualifications to help you or your employees advance in the mining, resources, oil, gas, construction and engineering industries.
Verbrec is a leading engineering, asset management, infrastructure, and training services provider, operating across the entire asset life cycle. 
Our experienced team is recognised for its responsiveness and agility. We operate across multiple regions, including Australia, New Zealand, PNG, and the Pacific Islands, executing projects for organisations of all sizes.
With capabilities that range from concept design to end-of-life management, Verbrec is uniquely positioned to support and understand our client's priorities in their energy transition goals. 
At the heart of our business lies an endless drive to offer our clients a better way of working. Founded on a culture of high performance and safety, we continue to foster effective partnerships and alliances through a deep respect for our people.
Embracing our diversity, agility and scalability, we bring together more than three decades of experience in engineering and operational services to the energy, infrastructure and mining sectors.
Verbrec represents the industry's evolution and continued growth by leveraging emerging technologies for a more sustainable future.
Everything we do is guided by the Verbrec Way. These values are the core of our culture across the Verbrec group of companies. We use them to structure our objectives, measure our performance, and hold ourselves accountable to our clients.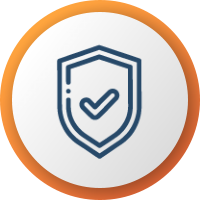 Safety is a priority in everything we do to ensure zero harm to our team members, our clients and partners. Our safety culture is leadership-driven and backed up by comprehensive, robust, practical and ISO-certified systems and procedures.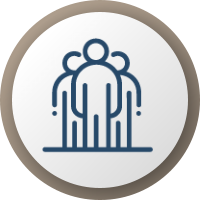 We value our greatest asset.
It is our people who deliver for our clients and who go the extra mile to meet their needs. We care for the needs of each other, as well as those of our clients and the communities in which we work.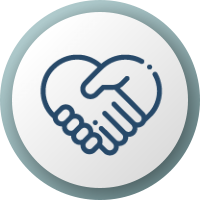 We are transparent. We do what is right.
Our integrity guides all our decisions and the way we interact with each other, our clients, suppliers and community. We pride ourselves on doing what we say we will do.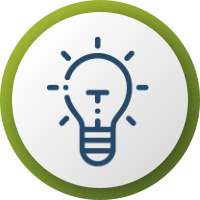 Adding value by being a step ahead.
We constantly challenge ourselves to find smarter ways and better solutions for our clients: safer, lower cost, faster, lower risk and greater output. We work with our clients and measure ourselves on how much value our innovation adds.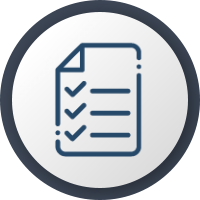 Quality. On time. On budget.
Providing outstanding service delivery is our mission. We hold ourselves accountable for delivering what we promised, when we promised it, and at the price we promised.
Verbrec complements our leadership-driven HSEQ culture with a set of comprehensive processes and tools in our HSEQ Management System, which is accredited to ISO 45001, ISO 14001 and ISO 9001. This system provides robust and practical processes for ensuring zero harm in all phases of an asset's lifecycle – from building safety into design through to managing the safety of our construction and maintenance crews (and our subcontractors) on site.