Verbrec Infrastructure provides clients full lifecycle services for project delivery from inception through procurement and/or construction, commissioning, and operations
Verbrec's 30 year investment in the development of Engineering, Project Execution, Operations and Maintenance capability to support the performance of its assets is on offer to the external market as an integrated services offering.
Our service model has seen us emerge as a class-leading midsized energy infrastructure services provider with a strong positive financial position that operates with tier-1 systems but is lean, flexible and fast to act.
Verbrec's integrated services offering delivers value across the whole infrastructure lifecycle in the following areas:
Effectiveness
and productivity
With the strong influence that the commodities cycle has on Australia's economy, the performance of local businesses are highly susceptible to contractor cost and productivity. Verbeec is positioned to drive its clients cost effectiveness and productivity by: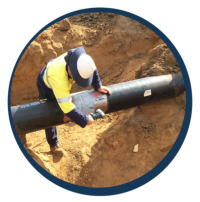 Verbrec have invested in the development of innovative integrated management and operations system technology which has enabled us to achieve industry benchmark efficiencies that deliver best practice compliance and top quartile productivity. We are industry leaders.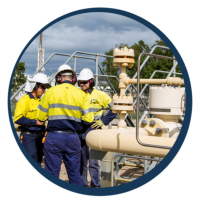 We are leaders in compliance.
Verbrec's extensive experience in operating licensed infrastructure, means that compliance with complex legislative, standard and client requirements is ingrained into the genetic building blocks of the company. It defines who we are. Verbrec is a fully-compliant, cost effective, innovative and vertically integrated infrastructure services provider.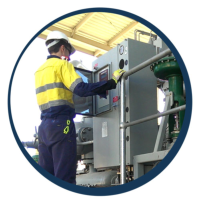 Our people act with integity.
Whether carrying out office-based professional services or working in the field, our people are genuine, transparent and model our values. We do what we say we are going to do.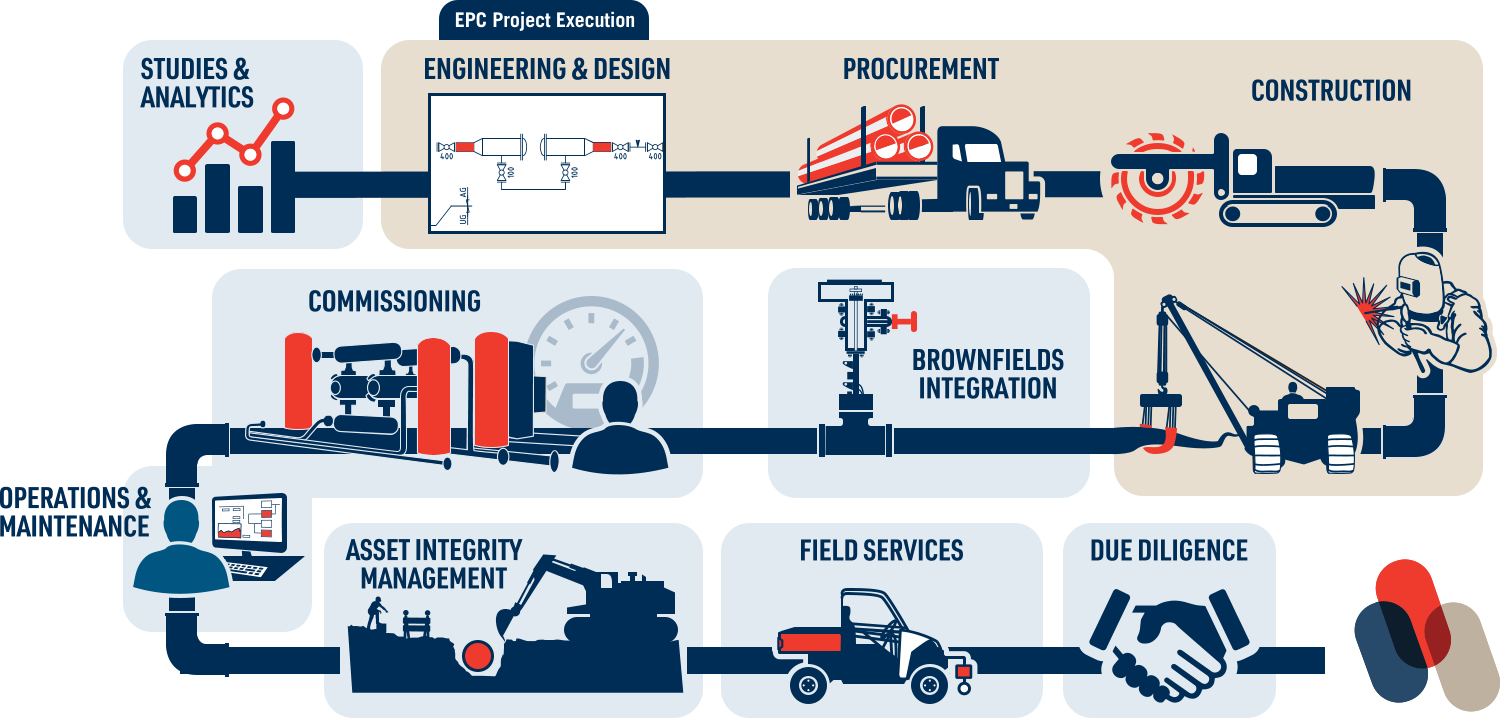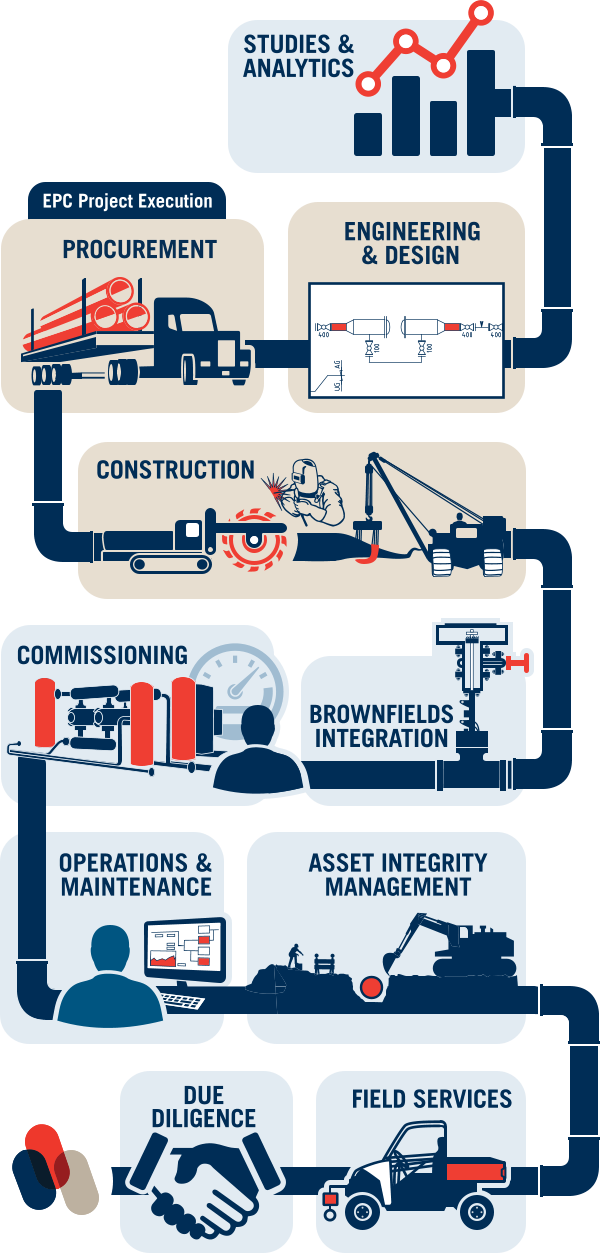 (Integrated Management and Operations System)
Verbrec's class-leading, cost effective and innovative IMOS integrates engineering, management and operational systems to provide visibility and assurance that Verbrec's Mandatory Practices and Values are being upheld.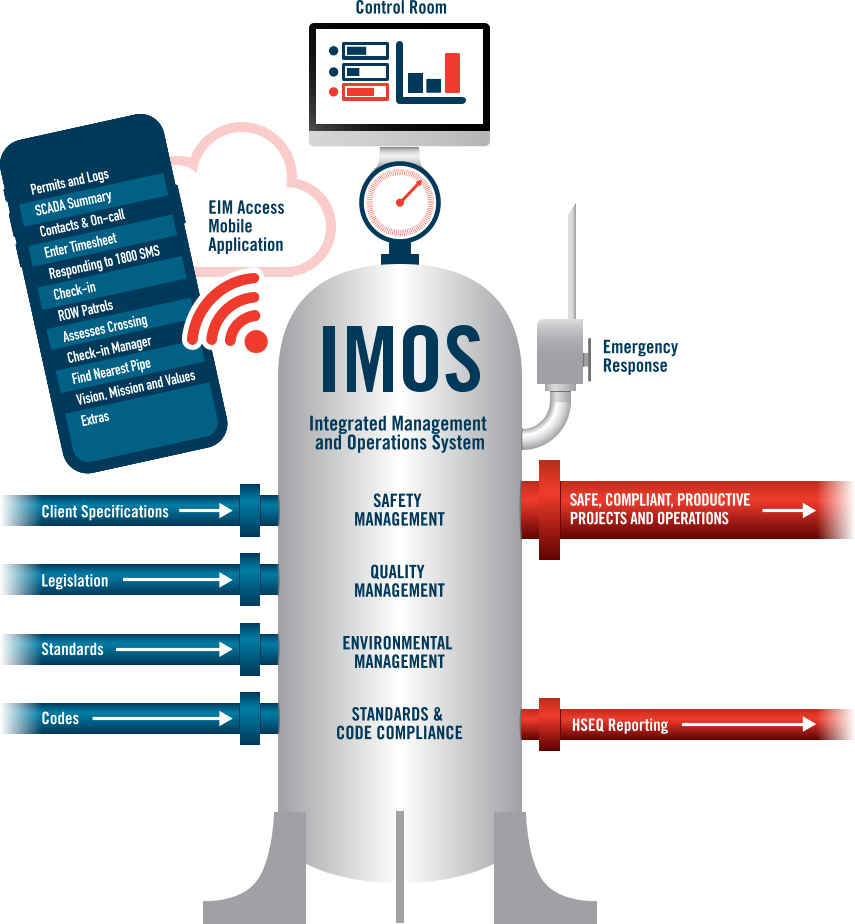 IMOS integrates the following systems into a simple and easy to use smart phone application:
Verbrec offers our clients a better way of working, with high performance, a relentless safety focus, and an accountable, people-focused culture.
We believe in having local footprint in the communities that we operate.